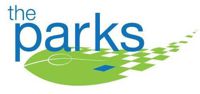 The Parks School Holiday Program runs each school holiday for children aged 4-11 and young people aged 12-17 years.
The school programs focus on children and youth participation and engagement, support and community development.
Promote the safety, growth and well being of children and young people through physical and educational components to develop skills. The program aims to create opportunities for positive social interaction and social development of children and young people and to help promote their mental and physical well being.